IN NJ: 973-650-2174
PC ERICH
Onsite Computer and Network Repair and Installation Services
Don't get frustrated get help!
Call me at 973-650-2174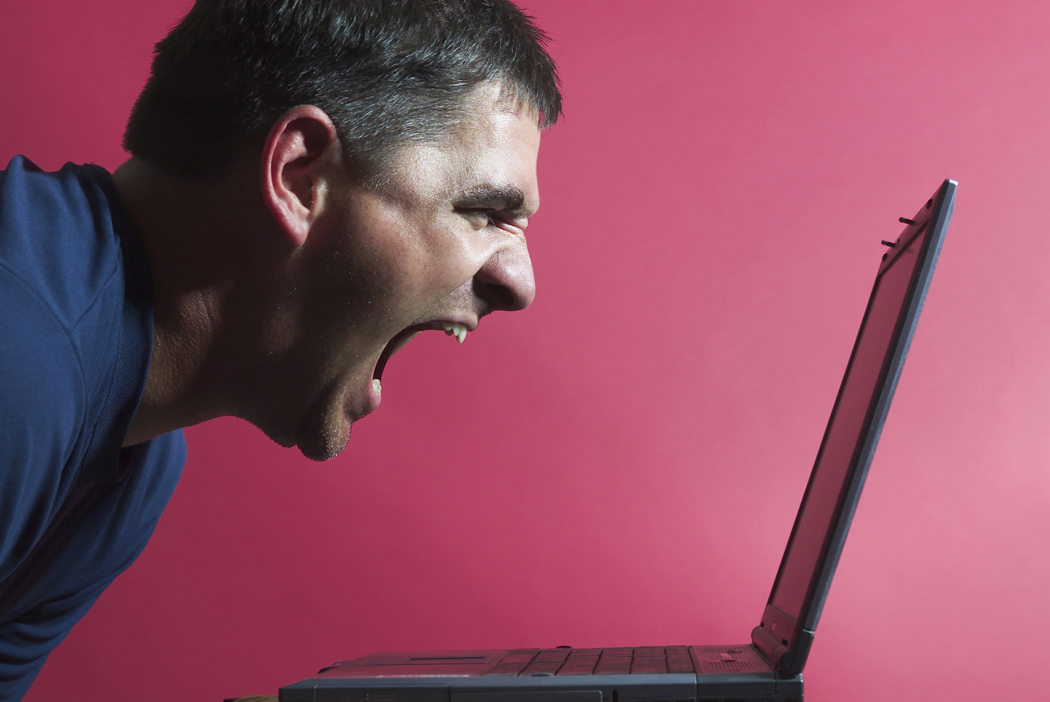 Hardware-Software-Installations-Repairs-Troubleshooting-Wired and Wireless Networks-

Webhosting-Webdesign-Training

Printers-Remote Repair Services-Hardware and Software Sales
I will come to your home or business for professional computer services at a low cost.
Please call with any questions regarding your computer, network or webdesign.
I provide fast and courteous service.
You can reach me at Phone: 973-650-2174 or E-mail: erichhochstuhl@pcerich.com
Contact:
Phone- 973-650-2174
Send mail to [] with questions or comments about this web site.
Copyright © 2007 []
Last modified: 10/26/08